Bring Home the Joy of Montessori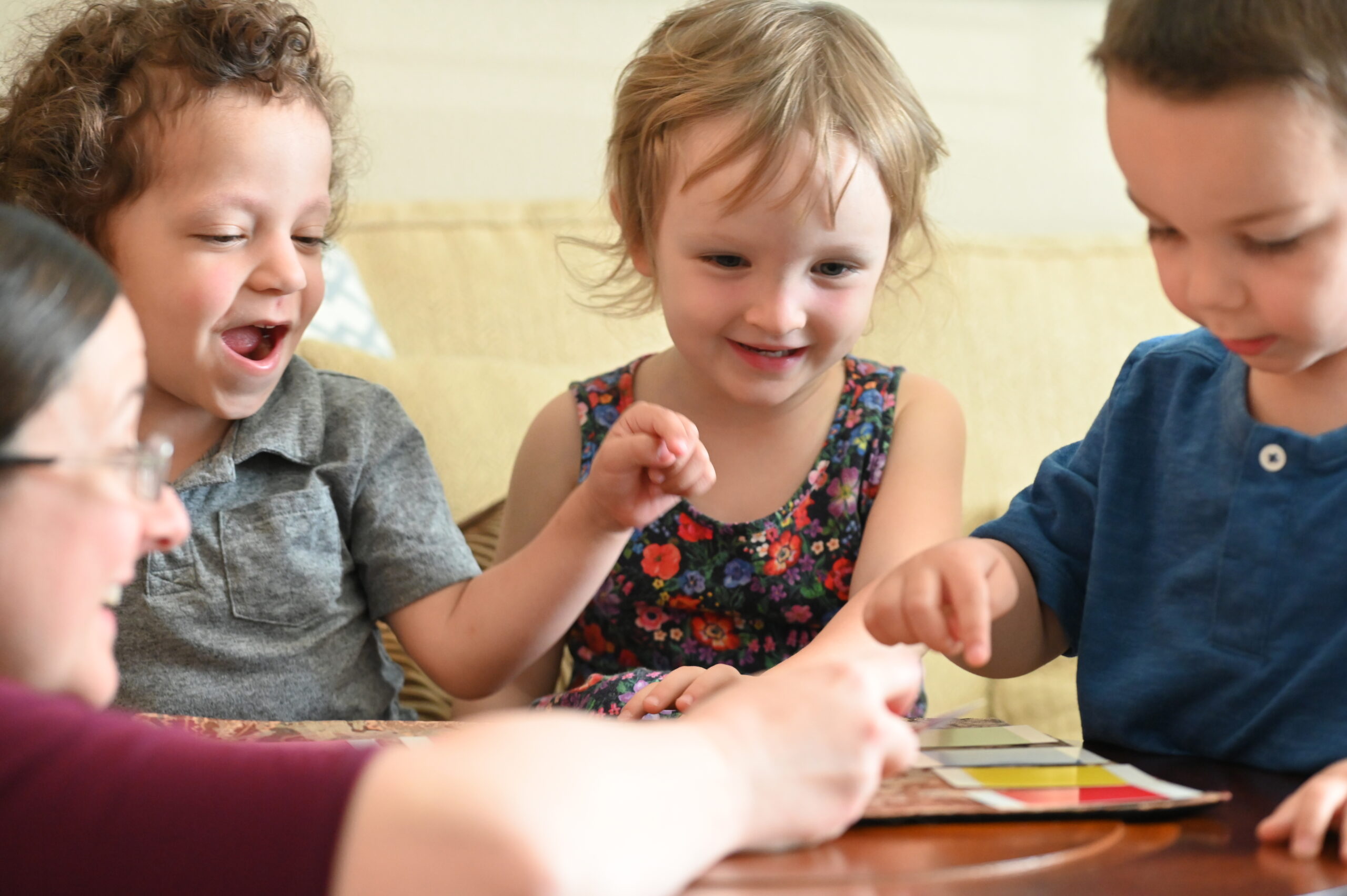 Buy 2, Get 1 Coupon: B2G1
Montessori Made Easy
Themed Curriculum Boxes – For Home, School & Daycare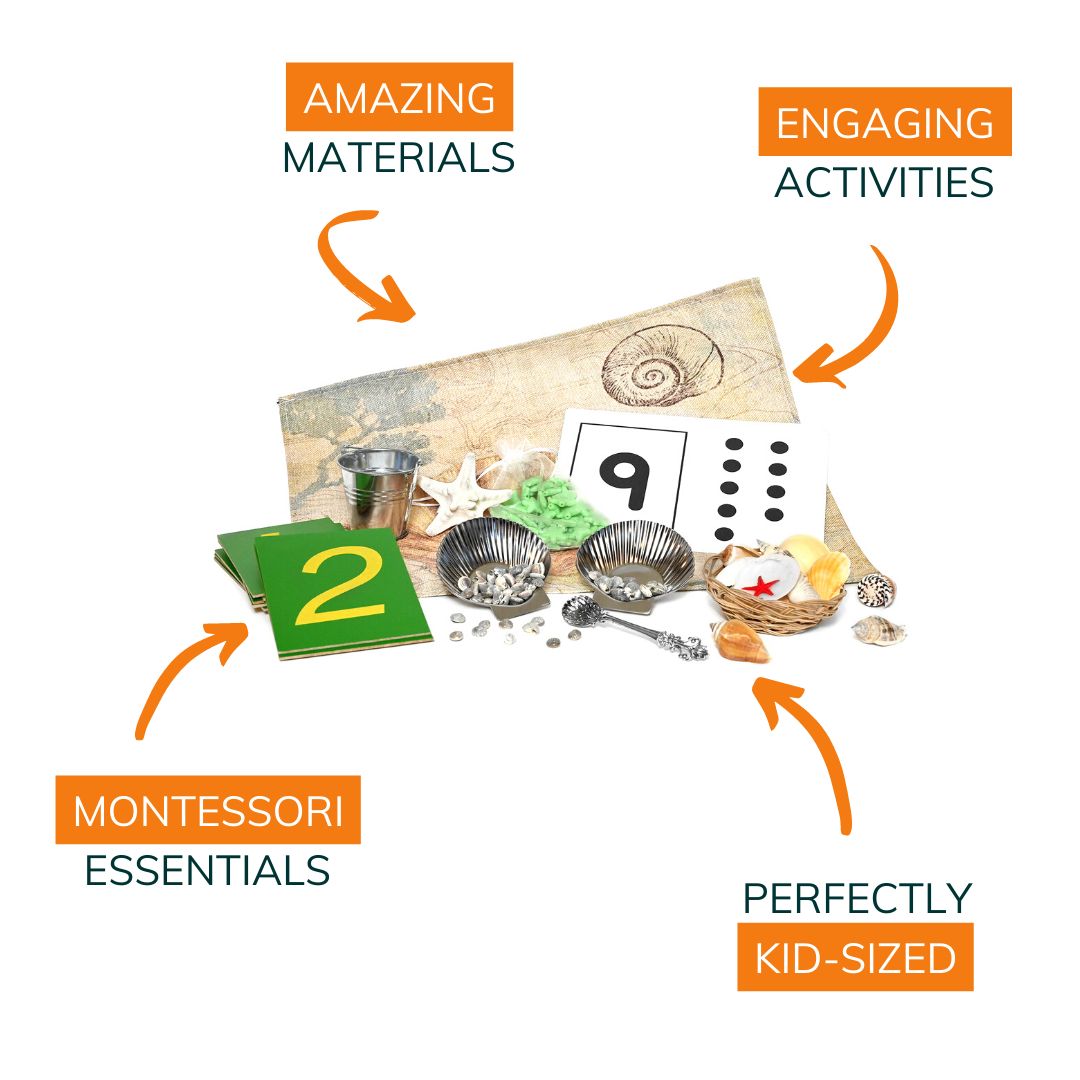 Expertly Designed | Beautifully Crafted
Expertly Designed
Beautifully Crafted
For kids ages 3 to 6 years old. Older children will enjoy the activities too!
17 themed box to choose from.
Made Easy! Unbox and start exploring right away! No experience or extra materials to buy!
Each box includes hands-on Montessori-inspired activities with quality materials.
Plus,
Instruction Videos and Parent Guide by Montessori experts, including explanation of all activities and learning objectives.
What Parents Like You Say
FIVE STARS FOR TIMESAVER!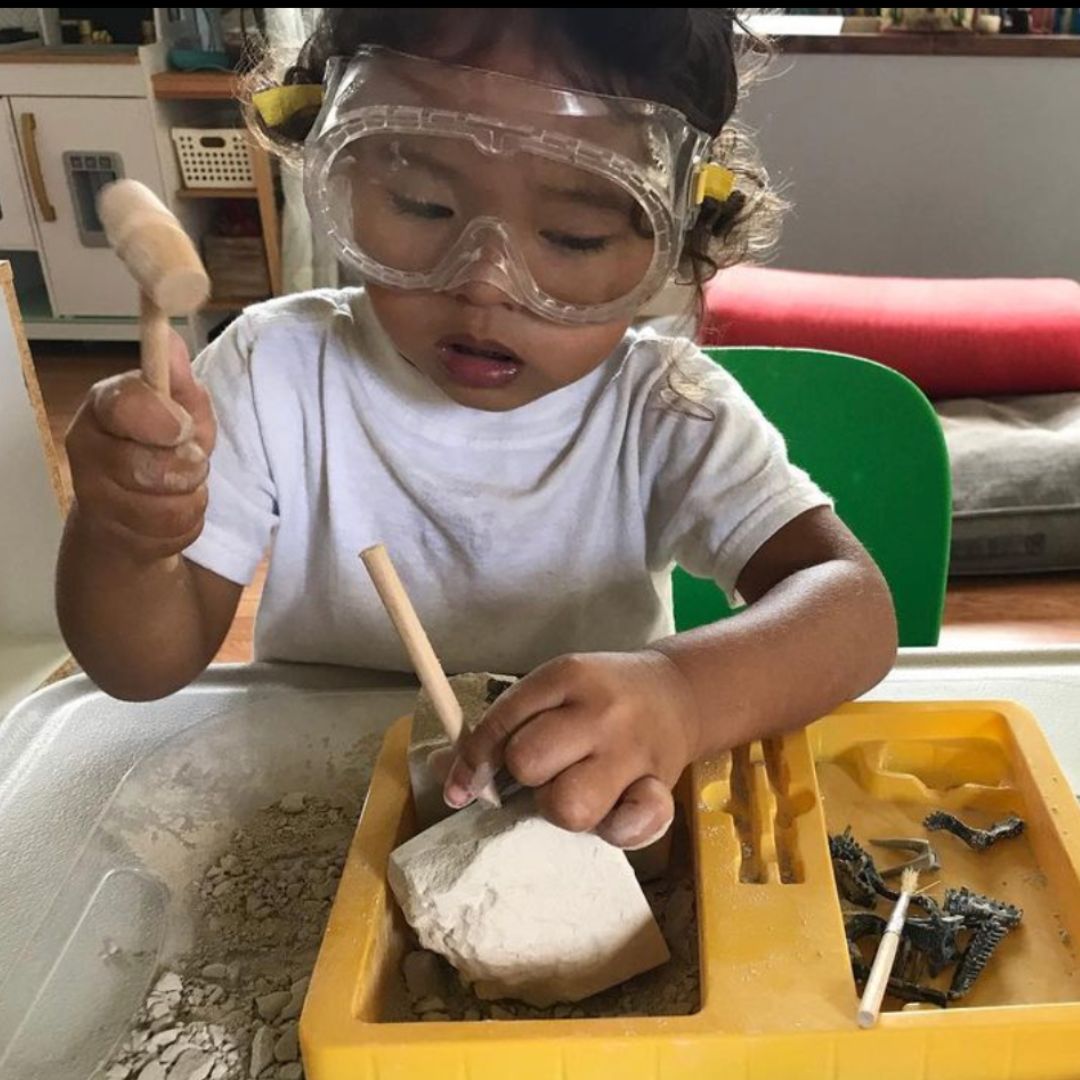 "These boxes took hours off my homeschooling prep time!"
– Catherine –
FIVE STARS FOR AUTHENTICITY!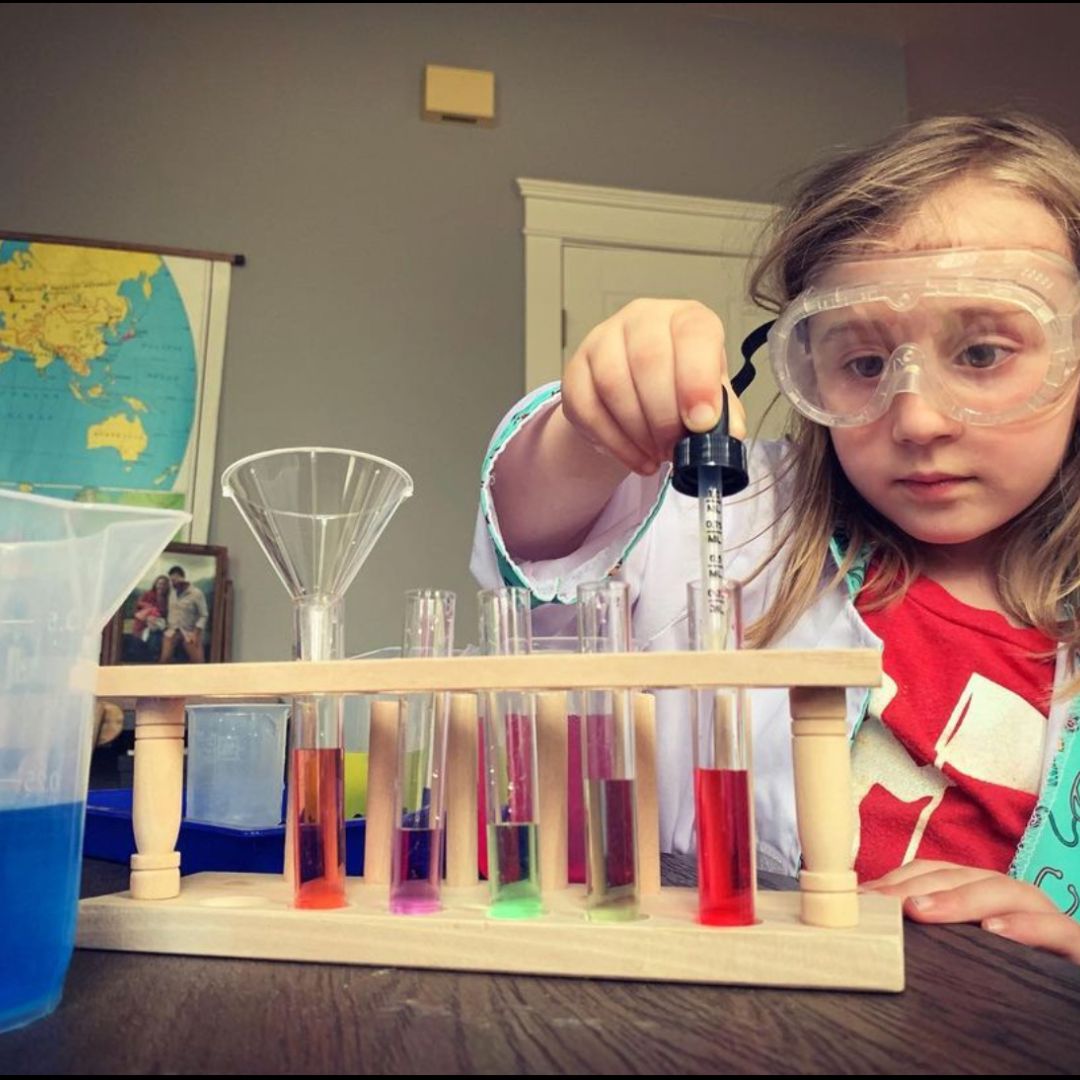 "Honestly we LOVE your boxes. They are really the best and most authentic Montessori (unlike other boxes claiming to be)."
– Whitney –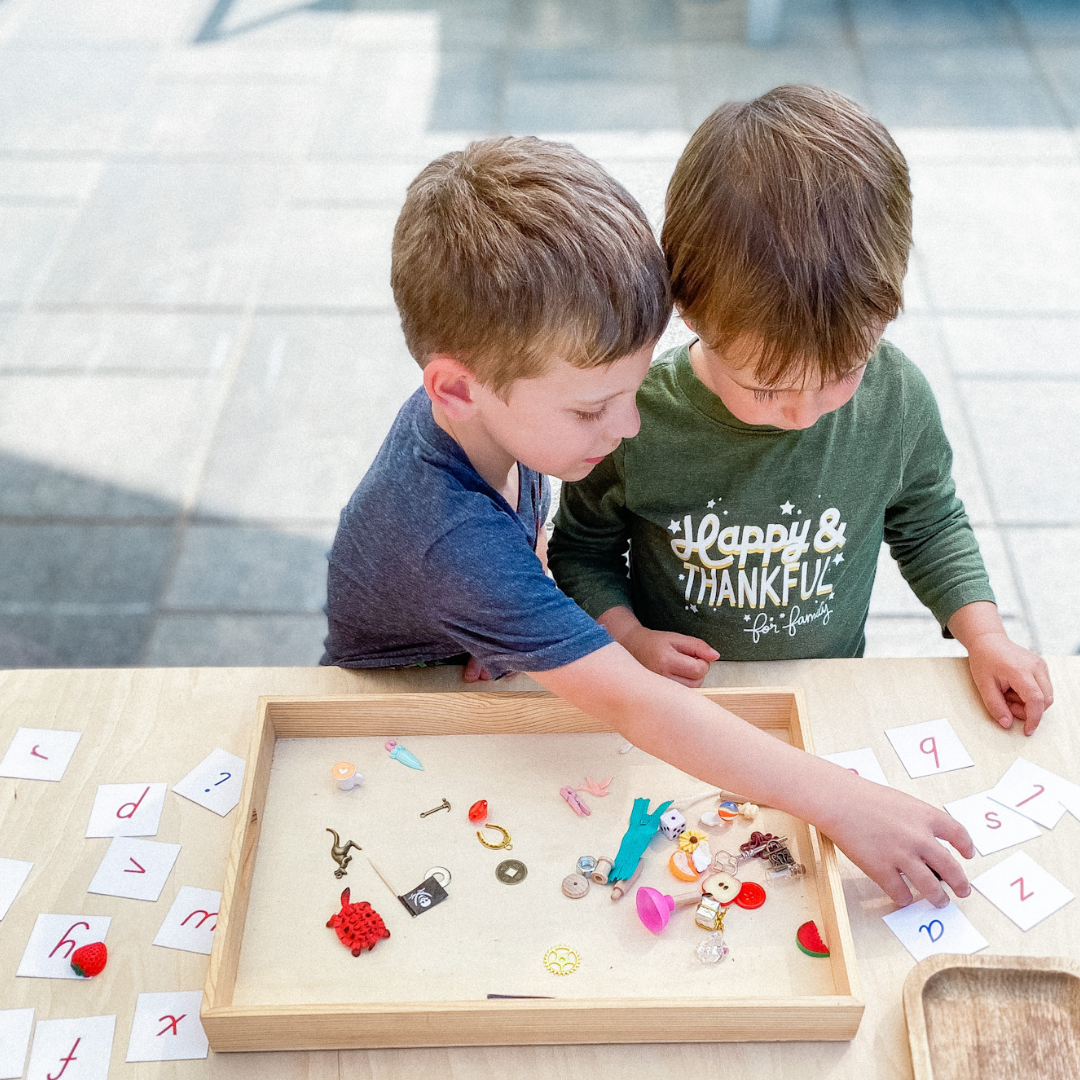 "We LOVE this subscription. I cannot say enough about it & the materials!"
– Sandy –
Let Us Do the Planning,
so you can focus on what matters most!
No subscription required
A $60 savings!
Select the boxes you want!
Coupon: B2G1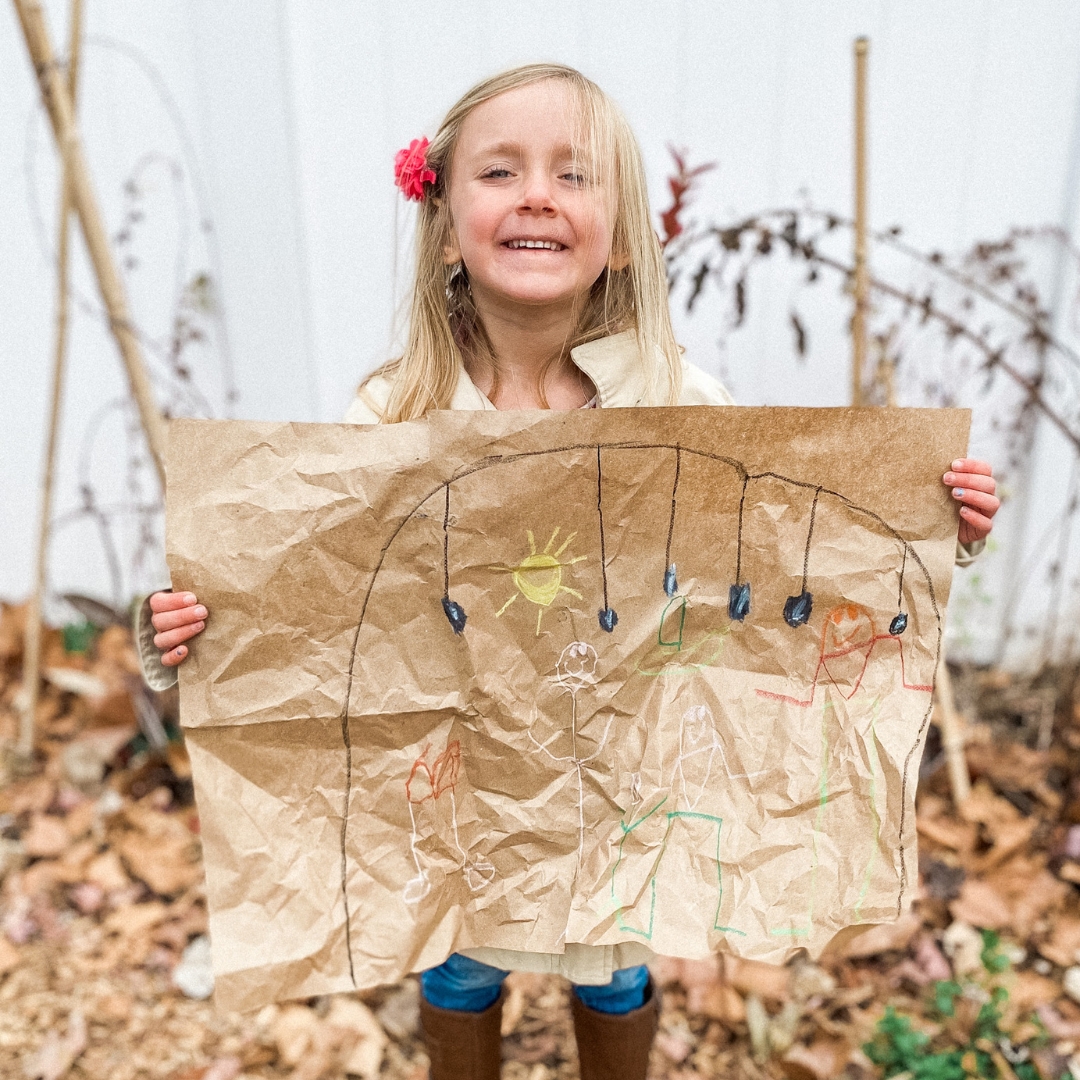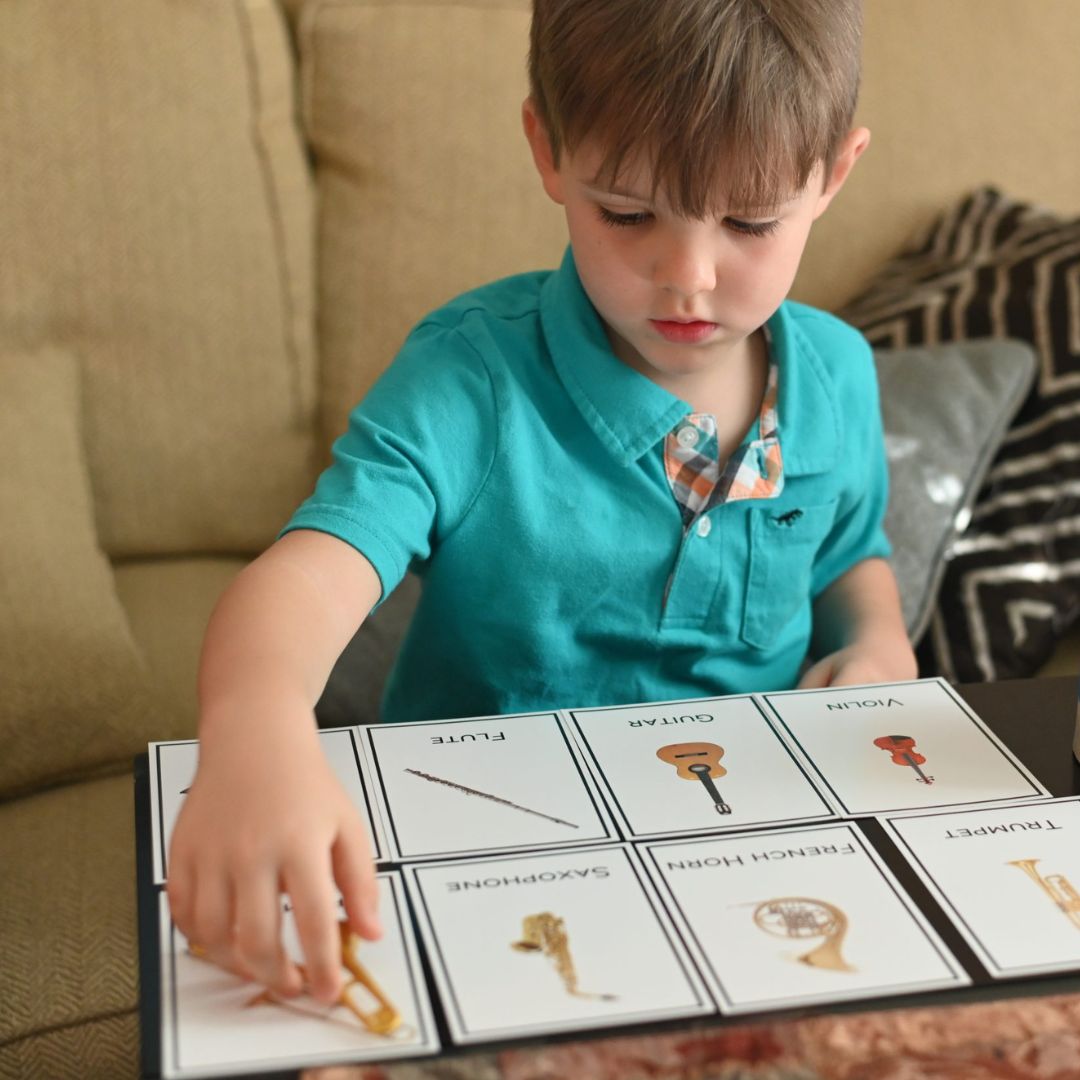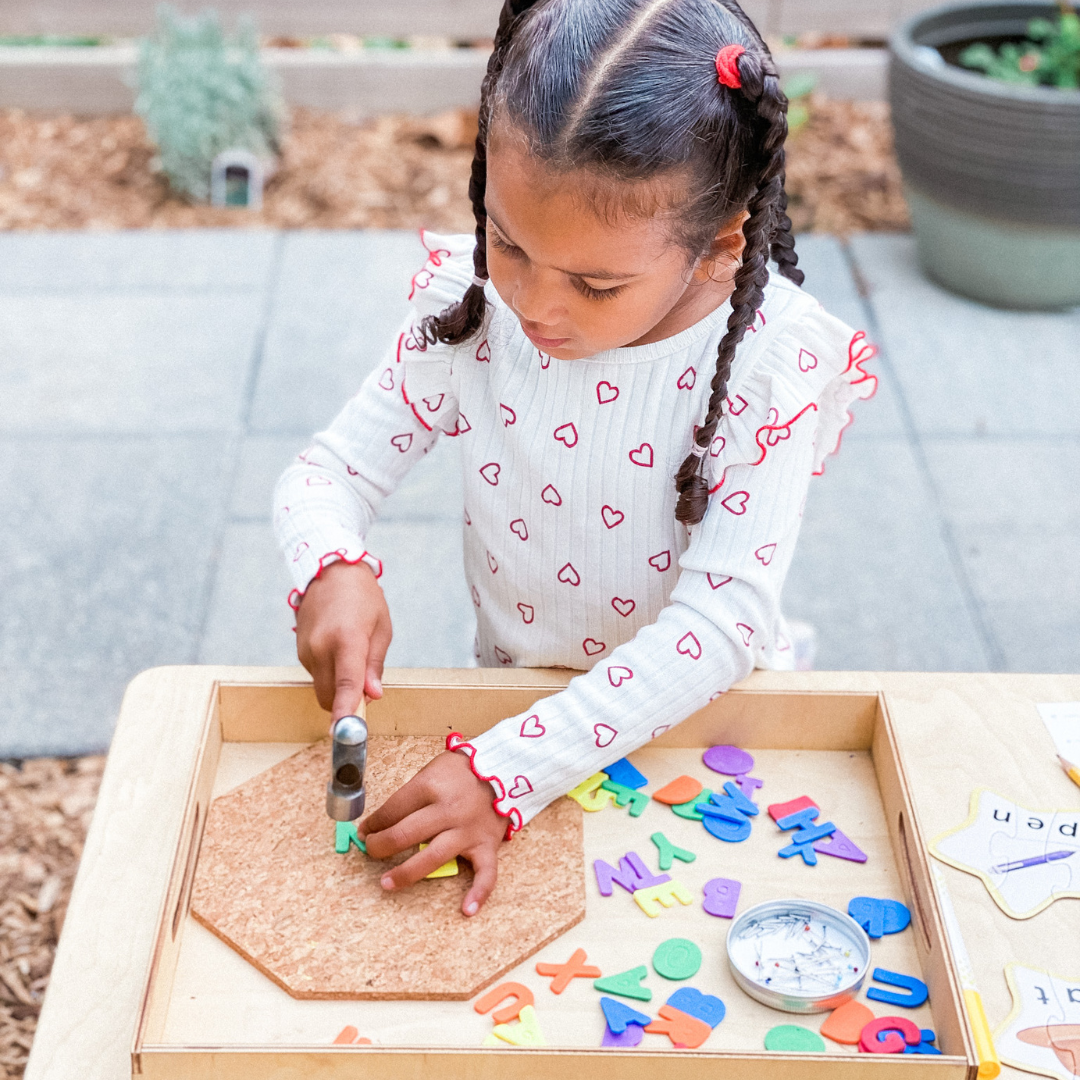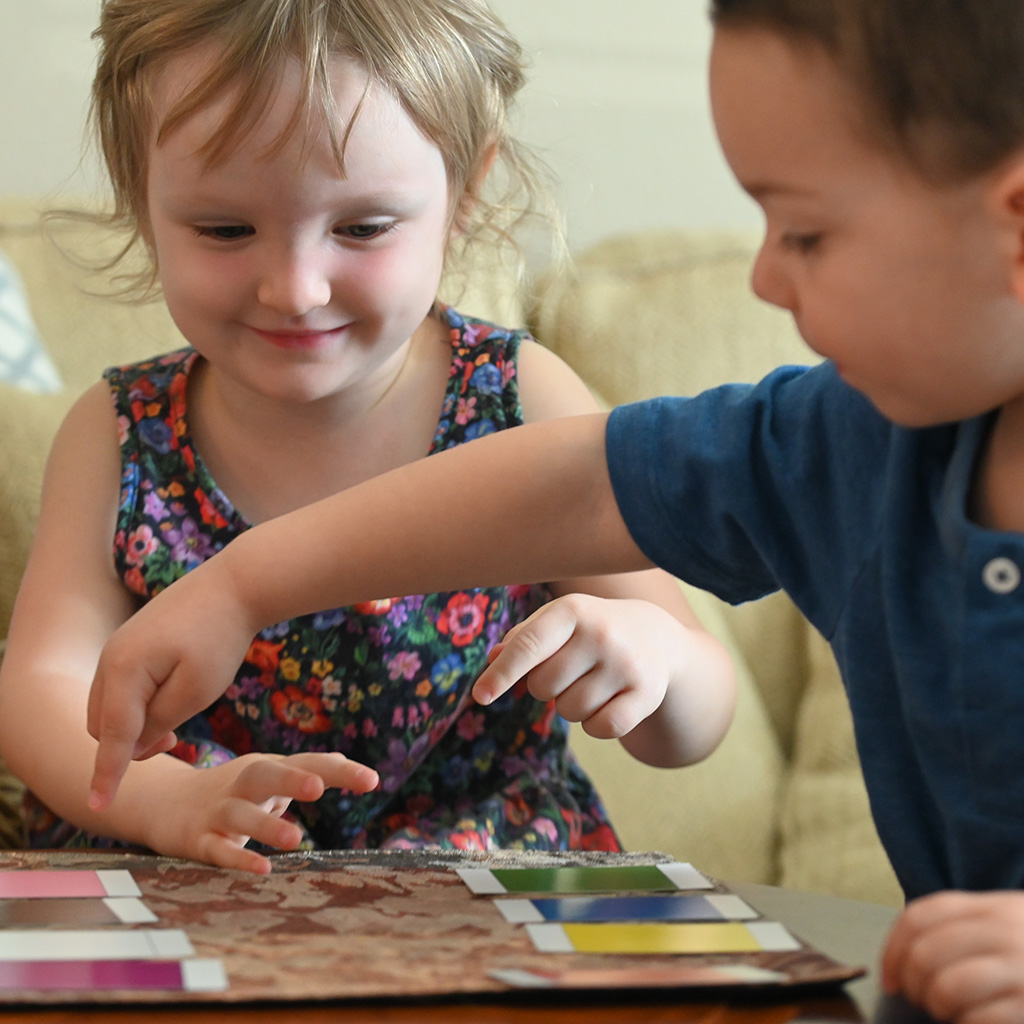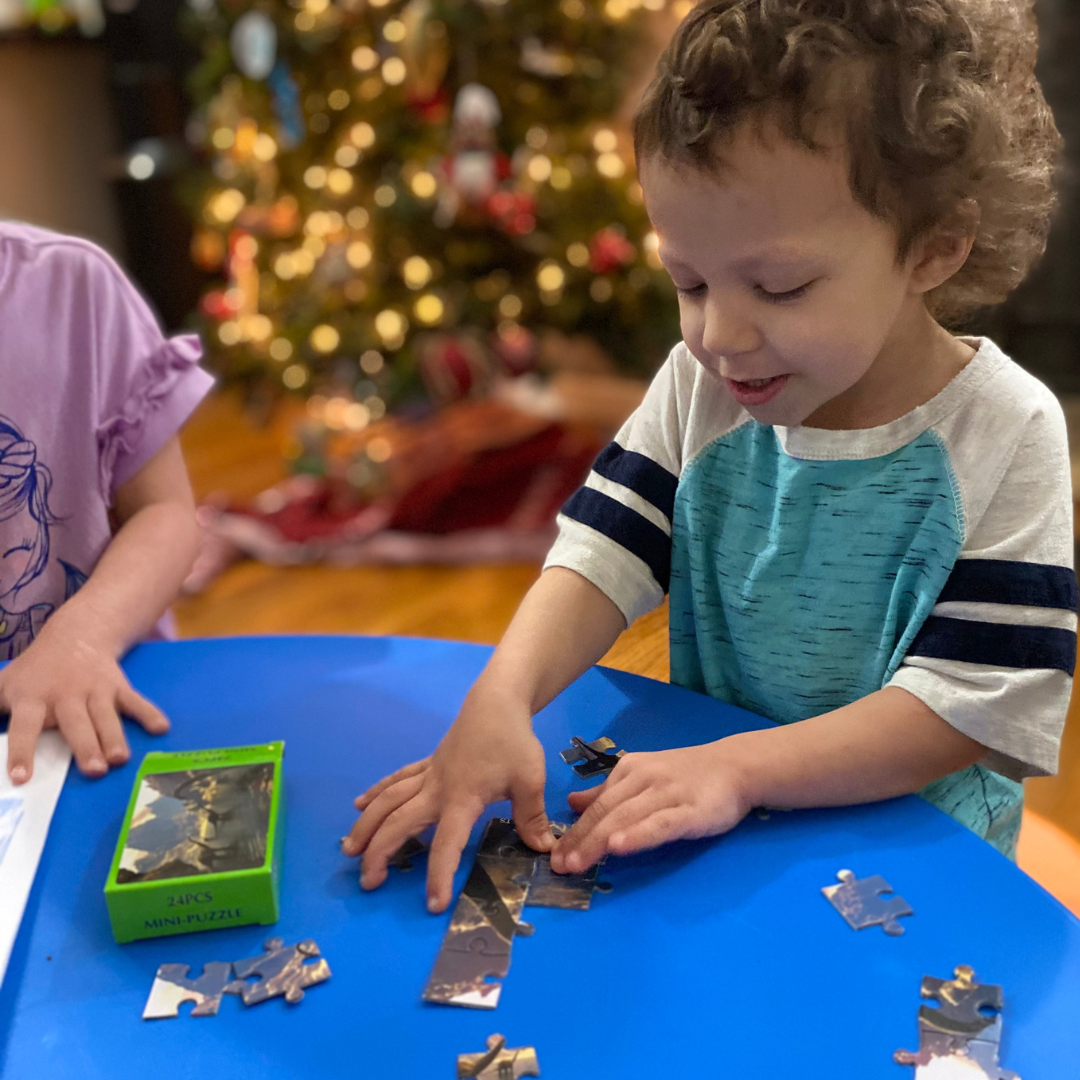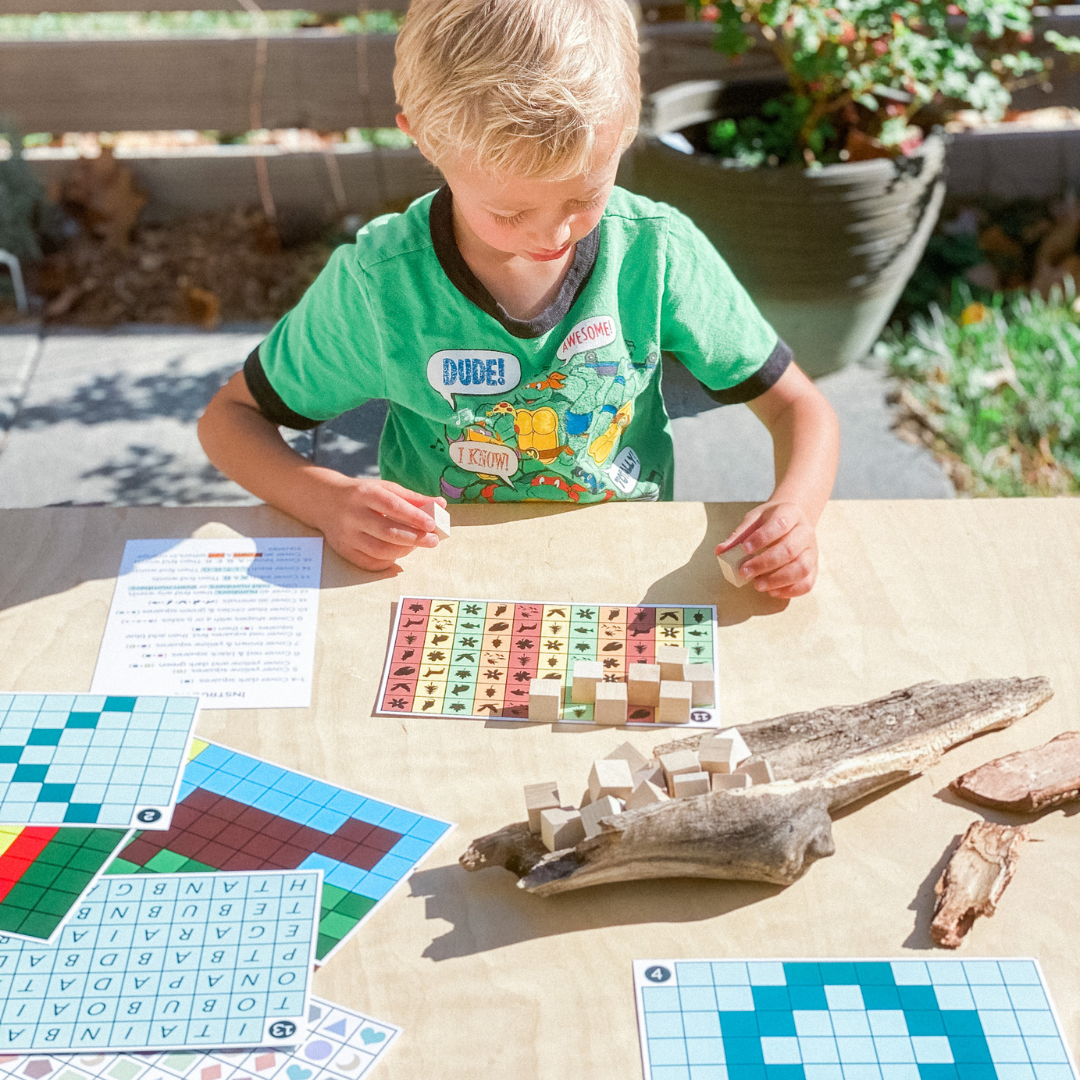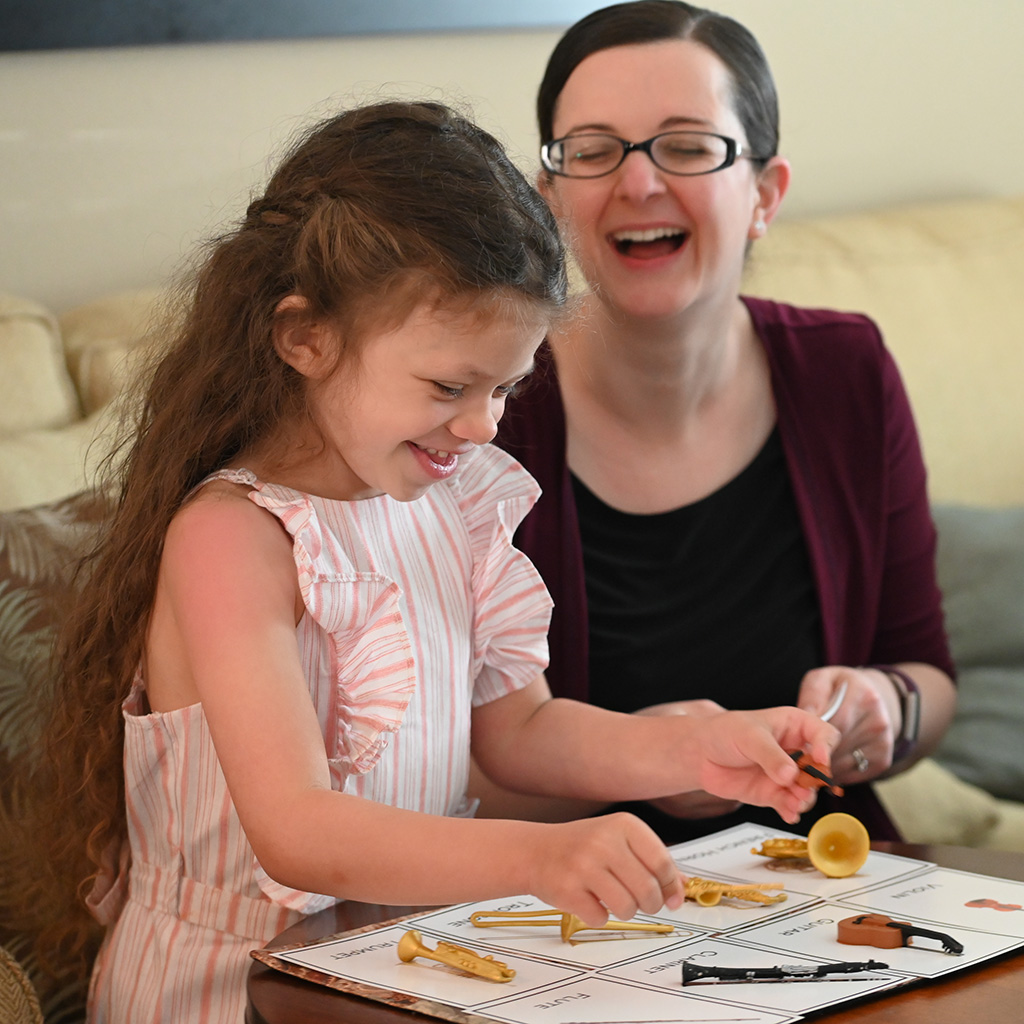 Don't Take Our Word For It!
5 Star Customer Reviews ★★★★★
Thank you for the wonderfully curated boxes during our membership period. – Mattie
My son started attending a Montessori school, and his teacher was surprised how advanced he is having come from home, so thank you for all your help while he was being homeschooled! – Trish
We have LOVED this subscription. I cannot say enough wonderful things about you all and your materials! – Sandy
Thank you SO much for your wonderful work! – Leah
Our family has completely enjoyed the Montessori by Mom boxes – Christine
I would like to thank you for the wonderful boxes that we have received this past year. Each of them were wonderful and we have gotten a lot of use and play out of them. – Sonja
We have really enjoyed getting the Montessori boxes! At this point I think we have we have every toolbox! Thank you so much!! – Lindsey
Will be recommending your services to my many friends seeking to educate their children. – Jess
We have loved these every month! – Emerald
Honestly we LOVE your boxes. They are really the best and the most authentic Montessori (unlike other boxes claiming to be). Keep up the good work! I highly recommend your company to others. – Whitney
As a retired teacher who came back for a semester to help my son and another family with preschool, I have enjoyed using your materials and so have my 3 year old students. – Audie
I know our family will continue to make use of materials for years to come. – Lisa
Thank you for putting so much time and thoughtfulness into your materials and curriculum. Your toolboxes have been so helpful. – Christina
I so enjoyed the materials and ideas that you've provided. It made my work with my preschooler a lot easier. Thanks for your services. – Silvia
Your boxes are so wonderful and well crafted. Thank you! I highly recommend your subscription. – Sloane