Win a 6 Month Subscription Free!
$300 Value, Plus Free Shipping for the US and Internationally
If you have kids under 12, you are eligible to win a FREE 6 month subscription to Montessori By Mom – a $300 Value!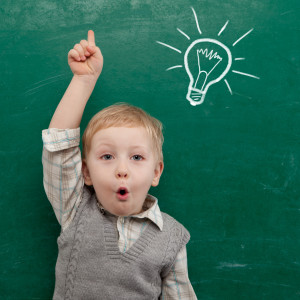 You can enter your name twice and double your chances of winning!
First, make sure to sign up for our newsletter.
Next, complete a short 10 question survey. We are just two teachers starting Montessori By Mom and want to know how to serve you better!
Click for our March Giveaway Survey
You have till March 25th to enter. Please share with your family and friends!
Official Sweepstakes Rules
Any parents with children under 12 years old are eligible.

The sweepstakes will run from Feb 25th until March 25th. You must enter before 12:00pm CST on March 25th.

Contestants may enter no more than twice: once by subscribing to the newsletter and once by completely filling out the the "March Giveaway Survey"
The prize is a 6 month subscription to Montessori By Mom, a $300 value (including free shipping internationally).
The number of eligible entries received determines the odds of winning. Any disputes will be determined at the sole discretion of Montessori By Mom.
Winners will be notified no later than April 15th and have until May 1st to claim their prize. Any prize not claimed will be forfeit.
Entry into the sweepstakes gives Montessori By Mom full right to use the winners name and picture in publicity. By entering the sweepstakes, contestants agree to hold Montessori By Mom blameless for any liability.
NO PURCHASE NECESSARY, VOID WHERE PROHIBITED BY LAW
Montessori By Mom can be contacted at support@mbymom.com and PO Box 1285, Victoria, TX 77902.