Montessori Community
All parents have heard the timeless refrain that "it takes a village to raise a child." However, in our modern world, it can be difficult for parents to find their "villages" as they raise children. It can feel even harder for parents who take a nontraditional parenting path like Montessori. In this article, we'll talk about how you can find a Montessori community, whether you're a Montessori expert, a newbie, a homeschooling parent, a public school parent, or anything in between.
Finding a community of like-minded parents can provide you with support, solidarity, ideas, and friendship. We hope these tips make your parenting journey a little less lonely and a little more joyful!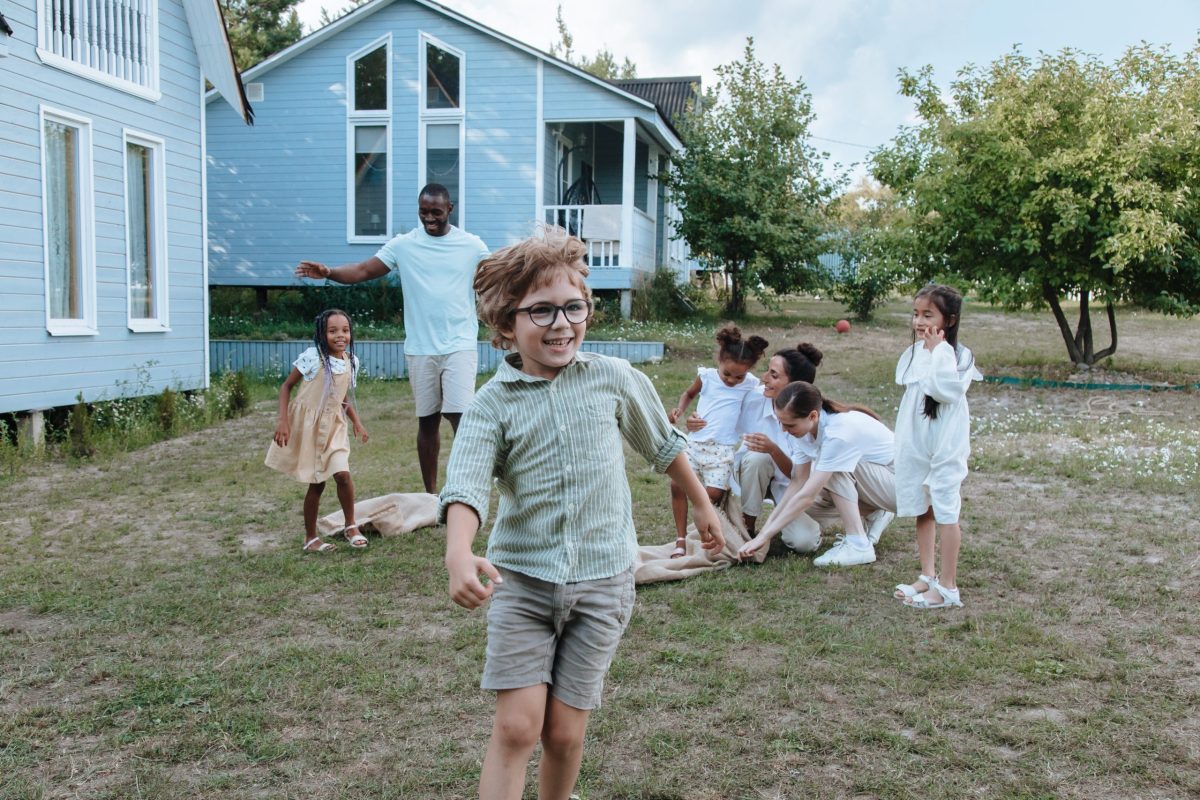 What Are You Looking For In A Montessori Community?
When you're looking for a Montessori community, it can be helpful to first consider your goals and the kind of support you're looking for. Research Montessori principles and decide what's most important to you, where you need support, and what would enhance your and your family's life.
For example, you may find your children need more friends of a similar age, and you can focus your search on communities of parents who get together for playdates or other outings.
You may realize you need more help with childcare, and you can work to find other parents who you're comfortable swapping occasional childcare with.
Maybe you'd like to get outside more with your kids, and you can find hiking or nature groups for kids that can help you accomplish that goal.
Whatever you're looking for in a Montessori community, there's a good chance that other parents are looking for the same thing!
Finding An In-Person Montessori Community
Playgroups
Local playgroups are a great way to meet other parents and families in your area. Even if these playgroups aren't Montessori-specific, chances are you can use these playgroups as an opportunity to find other parents with whom you share parenting values.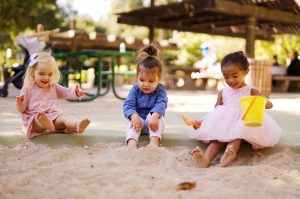 Consider attending local playgroups you see that may be advertised online or through local churches or libraries. We recommend joining online parenting groups and forums for your local area so you can be in the know when it comes to playgroups and get-togethers. Getting involved in your local homeschool community can be another great way to find these groups.
Depending on where you live, a Montessori playgroup may already exist in your area. If one doesn't already exist, consider starting one yourself! You may be surprised at how many other parents in your area are also looking for a Montessori community.
Montessori-aligned playgroups can be another great way to find link-minded parents even if they're not Montessori-specific. For example, a playgroup based on gentle or positive parenting, outside time for kids, or homeschooling can all help you find fellow parents who may be passionate about the principles you love about Montessori.
Homeschooling Community
For homeschooling parents, your local homeschooling community can be a great way to meet other parents. Homeschooling groups and co-ops, local homeschooling conventions and conferences, and parenting seminars and workshops can all help you network with other families and find your community.
For parents in the U.S., Time4Learning is a great website to help you find local homeschooling resources by state. Find your state's page on the "Homeschool Laws By State" page. On your state's page, you can scroll down to find both "Homeschool Associations" in your state and "Homeschool Groups and Co-ops."
You may be surprised by how many homeschool groups meet in your state! States may have dozens of groups to choose from based on geographical location, homeschooling style (including Montessori!), or religion.
Local Montessori School Community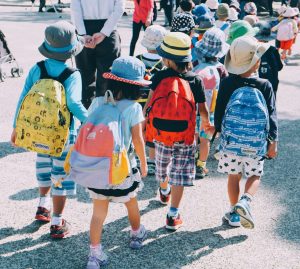 Parents whose children attend a local Montessori school, whether public or private, can find their Montessori community through their schools. Where possible, consider volunteering through your school's PTA or other opportunities. Get involved in your school's community, and build relationships with other families whose children your child may talk about from school.
Even if you're a homeschooling parent, you may be able to reach out to your local Montessori schools and inquire about possible collaboration or events your homeschooled children could attend to meet more Montessori families in your area.
Online Support
If you're not finding the support you're looking for locally, you can also find support through online groups. Montessori thrives online! There are various online groups for Montessori parents all over the world. Many of these groups live on Facebook.
On Facebook, you can find groups for Montessori homeschooling, Montessori 0-3, Montessori DIY Activities, Montessori Materials for Sale, and so much more. Our Montessori Made Easy Facebook group contains our best Montessori content and tips for using our Montessori toolboxes from other Montessori By Mom families.
While online groups can't provide the same support as an in-person community, they can help provide inspiration, troubleshoot problems you may encounter, and offer a sounding board.
Apart from Facebook groups, Montessori podcasts, Instagram accounts, and blogs are all helpful tools that can help us feel less alone on our Montessori journey.
Making Your Montessori Community
We hope these tips have given you helpful, practical ideas to find a Montessori community in your area or online.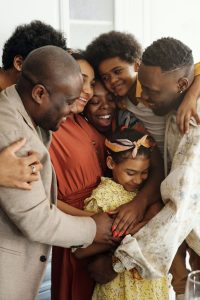 We also realize that it may not always be possible to find a Montessori community in your area. And guess what? That's OK! While it's nice to speak to like-minded parents, it's also great to learn from parents who think differently than us. Children benefit when they're involved in their local communities and cultures, even if we may not see perfectly eye-to-eye with everyone in our community.
It may also help to look at the community of people who already surround you and think about how they, too, can be part of your Montessori community. It may surprise you to find that coworkers, neighbors, and friends share more in common with you when it comes to parenting than you previously thought. As you learn from each other, you may even introduce your loved ones to Montessori principles along the way.
Do you have any tips for finding a Montessori community? Share with us in the comments!