Within The Child Lies The Fate Of The Future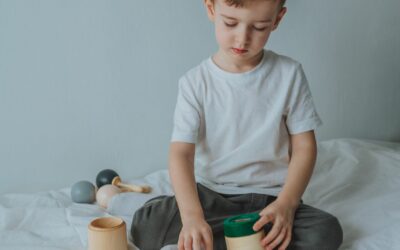 The Montessori principle of child-directed work encourages caregivers and teachers to let children guide their own learning.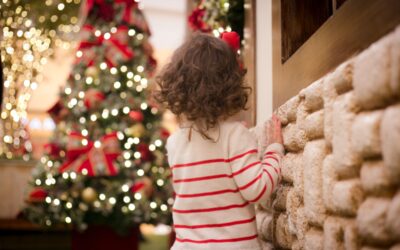 This practical guide offers tips and principles to make Montessori Christmas giving simple and easy for busy families.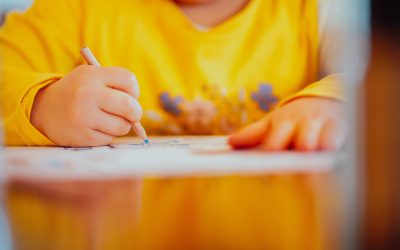 What are Montessori printables? Why are they valuable? And which kinds should you use? We answer all these questions and more.