Within The Child Lies The Fate Of The Future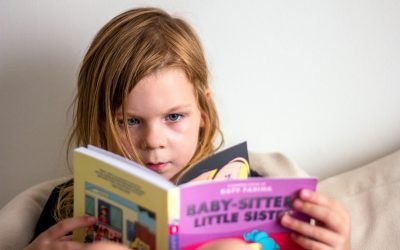 Montessori reading levels offer a step-by-step framework to help children build the skills to read independently.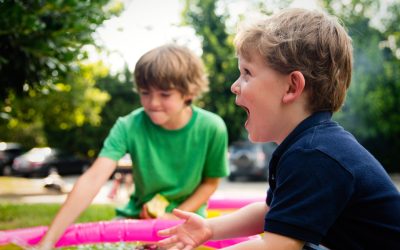 These Montessori at home outdoor setup ideas encourage active, quality play outdoors without breaking the bank.
The Montessori silence game teaches children patience and manners all while getting a few moments of quiet. Here's how to bring it home.