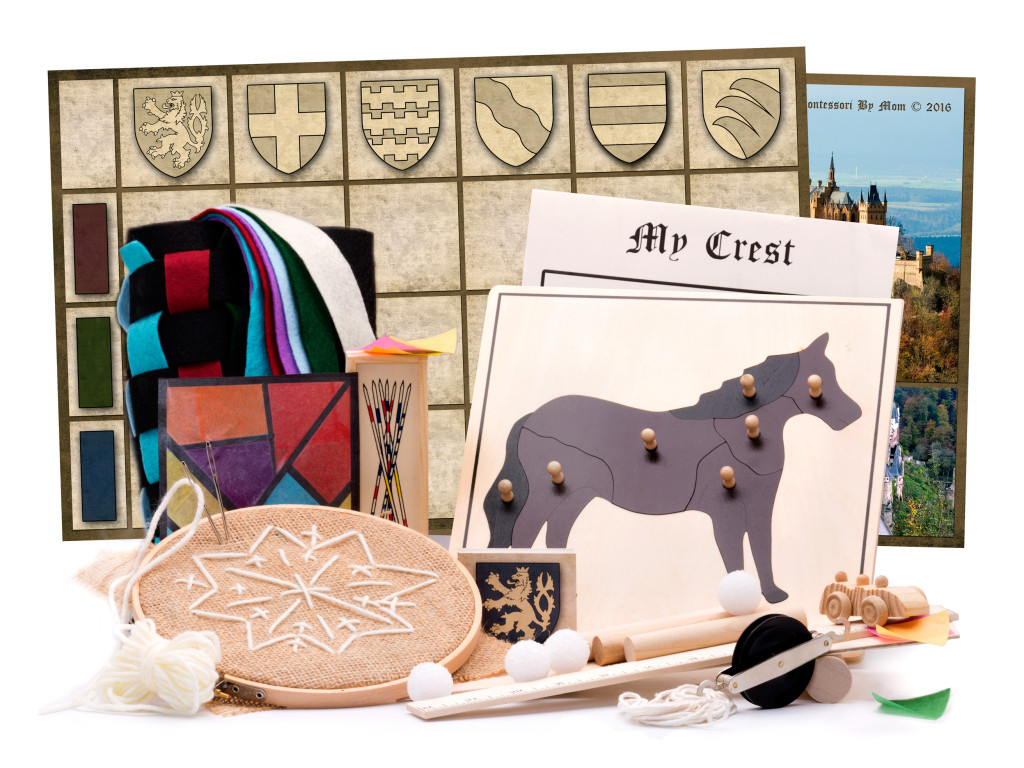 The activities in this Montessori Toolbox were inspired by Europe of the past: its art, culture, and technology. Activities include stained glass, tapestry weaving & sewing, family crest sorting, a Montessori horse puzzle, and our simple machines kit!
Simple Machines
The activities with simple machines will allow your child to experiment with some basic principles of construction used to build castles! Included with this Toolbox are all the materials you need to do experiments with 4 of the 6 simple machines. Your child will love learning about pulleys, catapults, wheels and axles, and inclined planes.
Family Crests

In the middle ages, family crests were an important way to show the core values of your family. With that in mind, your child will be able to learn about the meaning of the different symbols and colors. They will also be able develop their critical thinking skills by sorting their crest cards by design and color. When they are done, they can hang the castle poster on the reverse side.
Montessori Puzzles
The Montessori Horse puzzle is no ordinary puzzle, so don't let its simplicity fool you! Montessori Puzzles are beautifully crafted and made of wood. In the right hands they can be a rich educational experience, because of their many uses and the variety of activities they provide.
Weaving And Tapestries
Weaving and sewing are used in all Montessori classrooms as a fun way to build motor skills and concentration. Your child will also be able to learn about tapestries and story telling through art.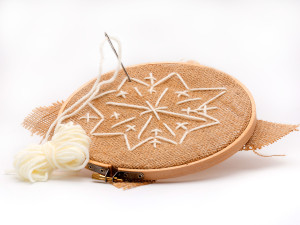 Younger children can learn basic sewing, while older children can create their own scene.

Stained Glass Activity
Your child will be able to design their own stained glass window, learn about colors, and understand transparency–all while making a piece of art!
Each Toolbox is carefully planned to contain a balanced blend of important qualities.
Kings, Queens, & Castles is: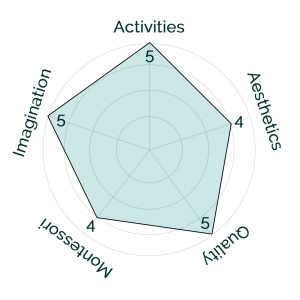 Quality: Materials are durable, professional grade, or name brand
Activities: Includes many activities, levels of difficulty, and uses
Aesthetics: Generally experience beauty or natural materials
Montessori: Activities mostly follow AMS guidelines
Imagination: Activities and theme encourage the imagination
Read more about our Toolbox Design Philosophy
Subscribe to Receive a Toolbox Each Month!
Focus on having fun and teaching your kids, not wasting time doing research and creating materials. Subscribers receive FREE shipping on a new Toolbox each Month.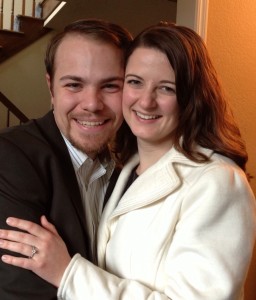 We are excited to share this Toolbox with
you, and hope your kids will love it!
– Nathan & Teresa Hadsall