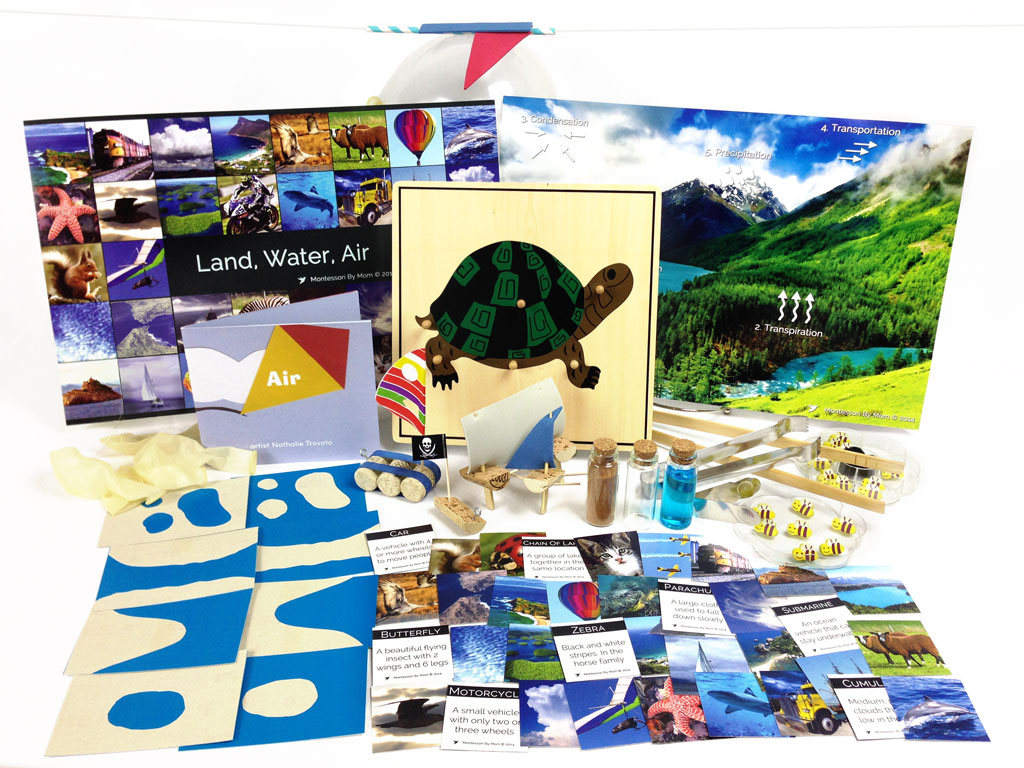 Land, Water, Air and Water Cycle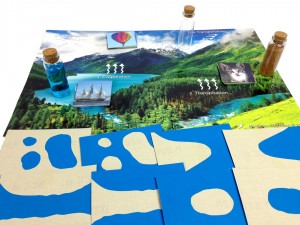 Montessori activities help children have real experiences with the things they are learning about. With the activities and materials included in this Toolbox, you  will be able to help your child understand land, water and air. The beautiful glass bottles and the poster with the classification cards can be used to clearly  show the difference between all three. For the older children, they can learn about land and water forms, cloud formations, and the water cycle.  Your child will love being able to take their cloud formation cards outside and identifying the different clouds in the sky.
We also include a easy to use kit to make your own tactile land and water formation cards so that your child can have a sensory experience of the difference between the land and the water forms.
Bee Transfer Activity, Montessori Turtle Puzzle, and Airplane Stencil Book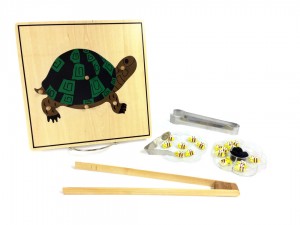 The cute bee transfer activity is designed to grow in complexity as your child's fine motor skills strengthen. They can start by using their hands, then work their way up by using the strawberry huller, pom tongs, and finally, the bamboo tongs.
The Montessori Turtle puzzle is no ordinary puzzle, so don't let its simplicity fool you! Montessori Puzzles are beautifully crafted and made of wood. In the right hands they can be a rich educational experience, because of their many uses and the variety of activities they provide.
The Land, Water, Air Toolbox originally came with a book entitled "Air". The publisher went out of business and we are no longer able to include it. We have replaced it with an Airplane stencil book, which we think is even better, since it will also help develop fine motor skills. 
Cork Boats, and Balloon Rocket Crafts

With the materials  provided, your child can build their own fleet of cork boats! We provide instruction to make 4 different styles. Then, they can use the straw to blow the sails of the boats across the water or use the ribbon to pull them around.
They can also build their own balloon rocket and watch it zoom across the room!
Toolbox Balance – Land, Water, Air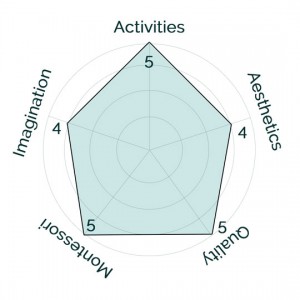 Each Toolbox is carefully planned to contain a balanced blend of important qualities. Land, Water, Air is:
Quality: Durable, professional grade, or name brand
Activities: Many activities, levels of difficulty, and uses
Aesthetics: Generally experience beauty or natural materials
Montessori: Includes official materials, traditional activities, and faithful to general principles (AMS)
Imagination: Activities and theme encourage the imagination
Read more about our Toolbox Design Philosophy
Subscribe to Automatically Receive a New Toolbox Monthly!
Montessori by Mom subscribers receive FREE shipping and can focus on having fun and teaching your kids, not wasting time doing research and creating materials.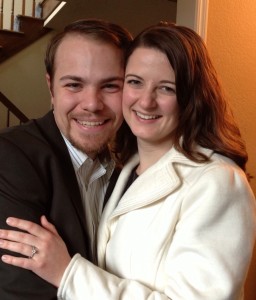 We are excited to share this Toolbox with
you, and hope your kids will love it!
– Nathan & Teresa Hadsall