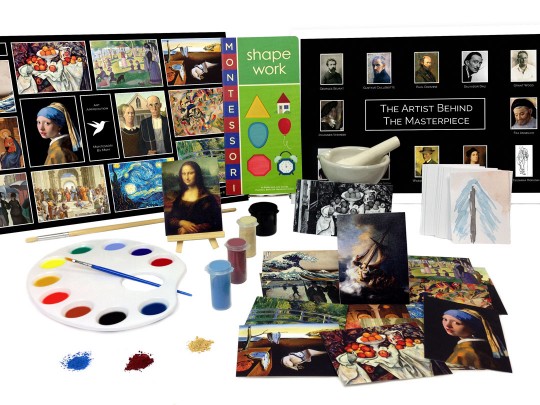 Our activity guide provided with your toolbox and online video training (access given after purchase) provide dozens of activities for hours and hours of Montessori learning with no teaching experience necessary to use the curriculum in this box!
Masterpiece Collection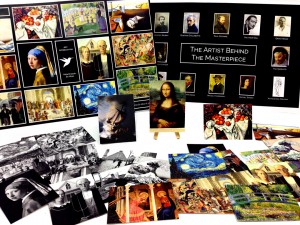 Allow your child to experience some of the best art ever produced! Our Masterpiece Collection has 12 beautiful cards (pre-laminated for added durability). Each painting was selected to give maximum exposure to different styles, artists, and periods. There is a black and white card to match each color card, and a beautiful poster which is great for matching and has portraits of each artist. Finally, the set includes 2 prints on real canvas so your child can experience a painting like they are never allowed to touch in a museum!
Make Your Own Paint!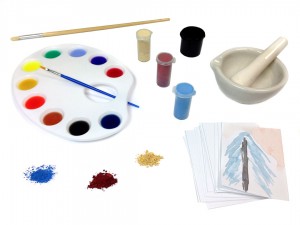 Who wouldn't love being able to make their own watercolors? The Make Your Own Paint set has natural, mineral based pigments so your child can create watercolors with bold, rich colors. They use the mortar and pestle to mix pigments, Gum Arabic, and water. A small bit of pigment goes a long way, so your child will be able to make plenty of paint. Using the mortar an pestle is also a fantastic and unique practical life activity–they can even make colors from other items like flower petals!
We included professional watercolor paper the same size as the Masterpiece cards and 2 sizes of paintbrush for your little artist.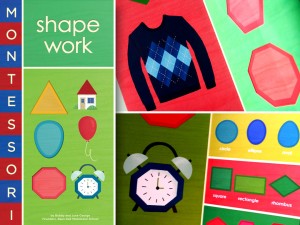 Montessori Shape Work is a fantastic board book by Bobby & June George (of Baan Dek Montessori). Using the Montessori approach, this tactile book is a great way for your child to learn shapes and identify them in real life. This board book is simple, but intelligently designed to follow the Montessori approach. Each section has a different background color and focuses on a single shape group. A section will start with a set of grouped shapes. These are cut-out, so your child can trace the shapes with their finger.
Each Toolbox is carefully planned to contain a balanced blend of important qualities. Art Appreciation is:
Quality: Durable, professional grade, or name brand
Activities: Several activities, uses, and levels of difficulty
Aesthetics: Provides children with an experience of beauty
Montessori: Includes official materials, traditional activities, and faithful to general principles (AMS)
Imagination: Activities and theme encourage the imagination
Read more about our Toolbox Design Philosophy
Subscribe to Automatically Receive a New Toolbox Monthly!
Montessori by Mom subscribers receive FREE shipping and can focus on having fun and teaching your kids, not wasting time doing research and creating materials.
Did We Mention Our Unconditional Guarantee?
We don't think you will ever be dissatisfied with a box, but if you are, we have an unconditional money back guarantee. Unhappy with a box? Let us know within 30 days and we will give you a full refund, no questions asked. You have nothing to lose!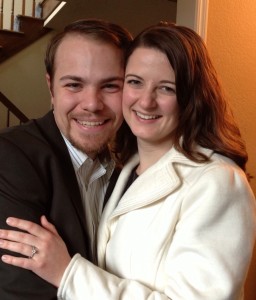 We are excited to share this Toolbox with
you, and hope your kids will love it!
– Nathan & Teresa Hadsall