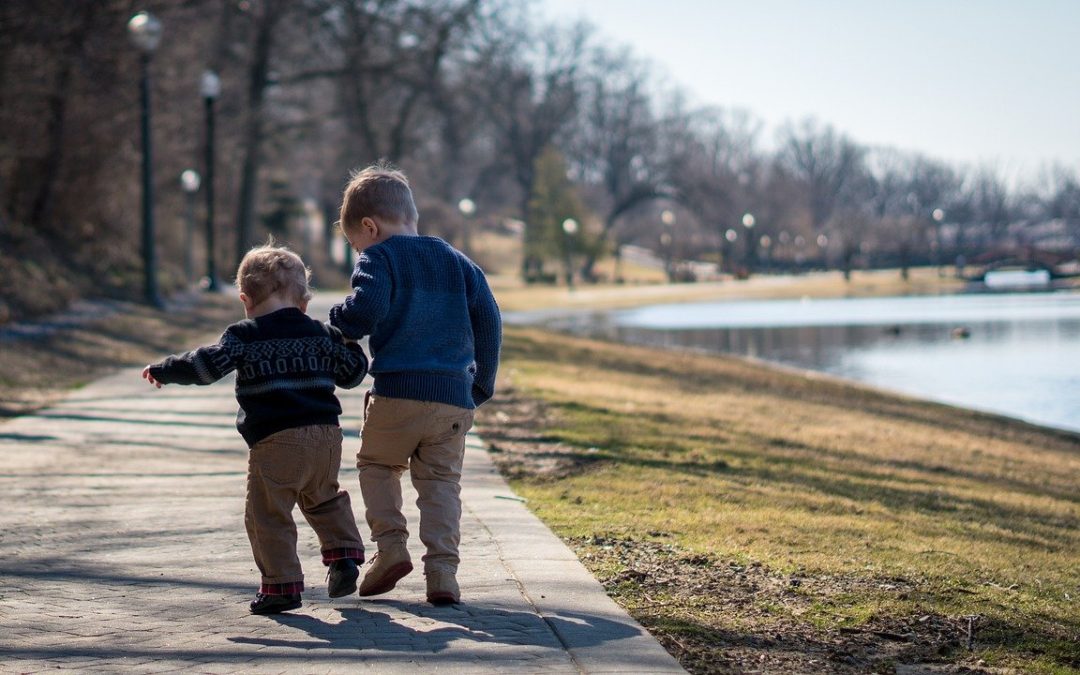 Freedom in a Montessori environment fosters independence and strengthens the parent-child relationship. Ready to get started? Here's how.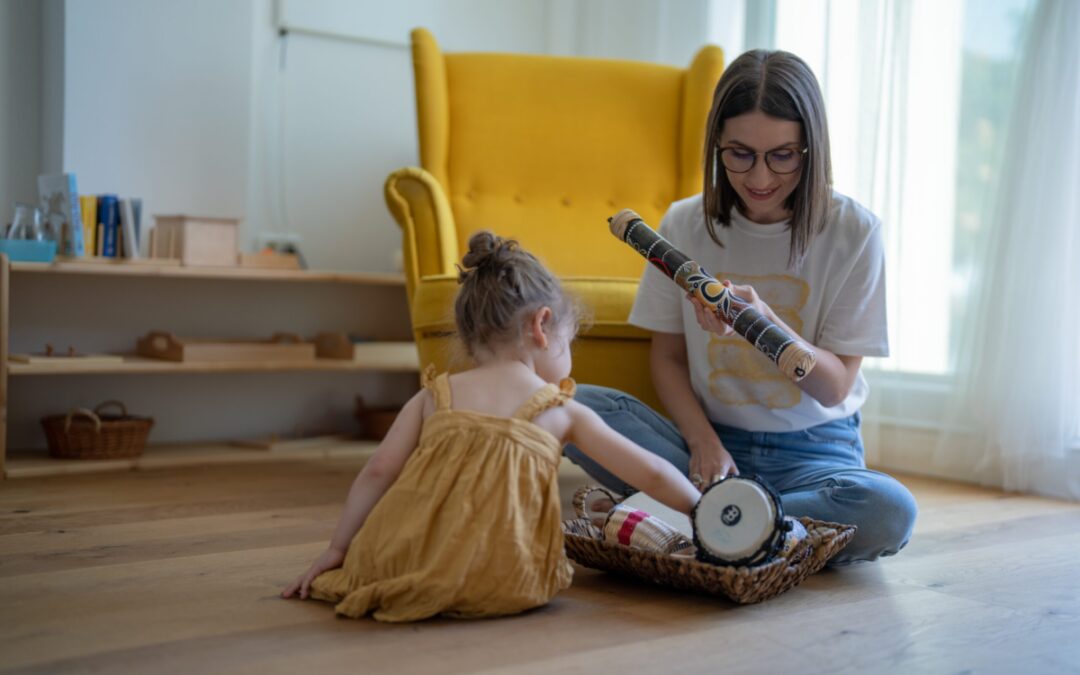 Beauty in a Montessori environment through artwork, organization, accessible materials and more inspires kids and activates their senses.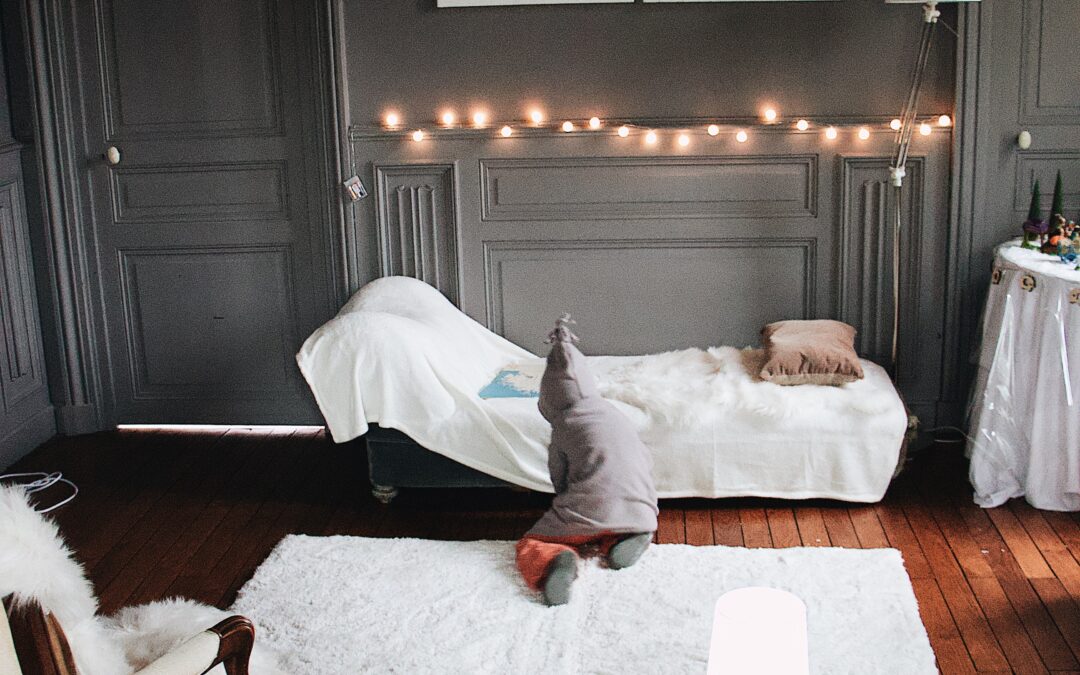 These practical tips can help you create a peaceful Montessori environment at home or school, even when things feel chaotic.